We've been working with Google through our pals at Media One for a few years now, but we rarely post the Talks@Google that we produce there semi-regularly. Here's a few talks we've done in the that past couple of months.
Patton Oswalt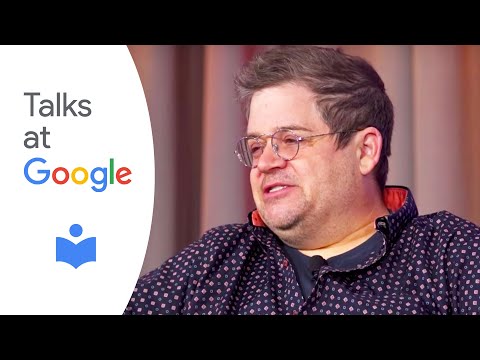 Boxtrolls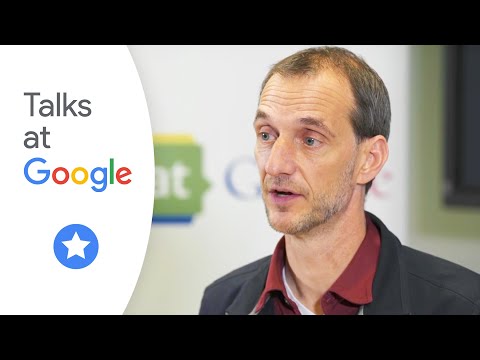 Amanda Palmer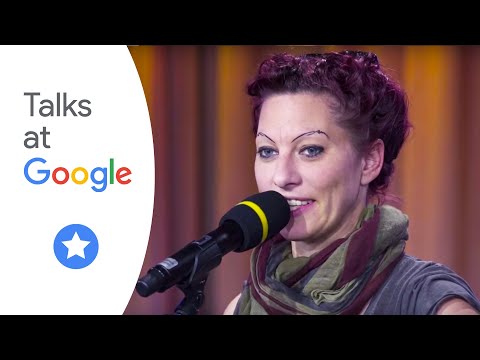 David Peterson on Dothraki (Game of Thrones)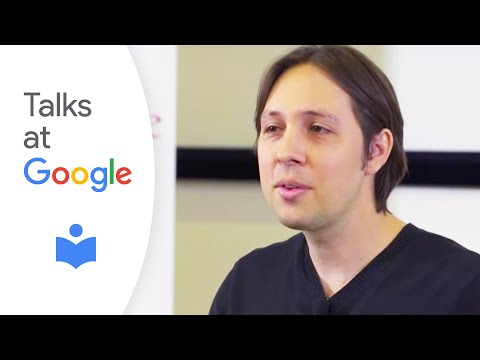 Several of these were shot on Sony A7S cameras, which is a departure from the Canon DSLR set-up that has been our standard since we started working with Google. With the Google Talks we're always shifting rooms from one shoot to the next, with minimal setup time for bringing in lights. Therefore it's important to keep a light footprint and have versatile gear. The Sony A7S, with it's low light capabilities and paired with an Atomos Shogun for 4K on the master shot, has been a great improvement to our workflow.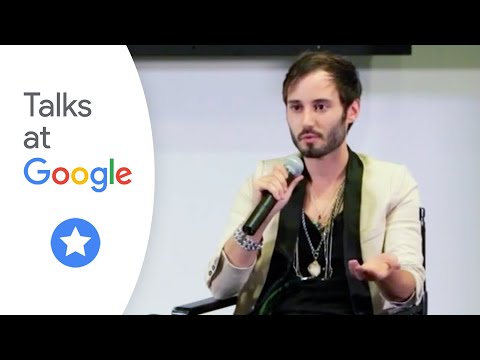 As some of you know, we've been filming Talks@Google with our friends over at MediaOne. This the most recent one to go live. Check it out.
TV writer Jane Espenson (Firefly, Battlestar Galactica, Once Upon a Time), and Brad "Cheeks" Bell spoke at Google about their online sitcom, Husbands, just days after the start of the second season. The critically acclaimed series is a fresh take on a Vegas marriage, and features guest stars from Joss Whedon shows, including Joss himself, and from Battlestar Galactica.

Jane spoke earlier this year at Google, when Husbands was still in its first season. Now, Jane and Brad share many more insights about what has and hasn't worked with their successful, self-started YouTube series, and what it spells for the future of online TV. In Brad's words:

"Together, Jane and I combine ready-made and complementary high-level insights. Having been completely immersed in the realm of new media entertainment this last year, we've learned much more, both as creators and as audience members. It's brought to light a fresh vision about the future of content development online — how it's being done right, how it fails, and how it can thrive."
That's a screen grab from Monday nights workshop performance of Miranda Ferriss-Jones' Precipice at TRI Studios. Miranda and her soon to be husband Ben Youngerman are great friends and frequent collaborators of ours. We were honored to be a part of the first workshop of Miranda's amazing musical theater extravaganza. We can't wait until the next one. (Also congrats you two! They're getting married in about a week.) Look out for video clips from Monday night soonish from Panhandle Productions.
In other TeamJADED news, we are SLAMMED. My mom likes to call the way we work "feast or famine" and right now we are in feast mode. Or maybe a more accurate way to put it would be drowning on fat slices of extra cheese and pineapple pizza that clients are throwing at our mouths. I mean pizza is delicious… and the pineapple is good on everything… but I digress.
Pretty soon the first non-pilot Documos will go live. Documos is a new project we've launched under the JADED umbrella. It's a brand dedicated specifically to producing documentary promos. We've been working a lot in the "short branded doc" for web catagory in the last few years. We love doing it. So we thought hey, let's start a company dedicated to just that. Viola: Documos. Check it out. (I think this counts as a soft launch). Here's one we produced with our buddy Thomas Knoll. Watch it and then go vote for his panel at SXSW.
We've also partnered with the folks at MediaOne on a variety of projects. Right now we're working with them to cover Talks@Google. Look out for some of those videos coming soon. We've shot talks with D&D author/ legend RA Salvatore (There is a new Drizzt book out!) and also Battlestar Galactica writer Jane Espenson, who was at Google promoting her excellent web series Husbands.
It's political season, and we've been working on political ads with our friends at StoreFront and IB5k. Some of those should be public soonish.
Jeremey has also been filling in for our friend Glenn and shooting talks at Pivotal Labs while Glenn enjoys his annual August vacation.
We've also been working on some behind the scenes edits for our friends over at Pandora, including a performance/ interview of Amanda Palmer for their Backstage@Pandora series. We'll post that when it's up.
And Rough Life! Are you watching it? You should be. Here's the new one in case you missed it for some reason.