We've been working with Google through our pals at Media One for a few years now, but we rarely post the Talks@Google that we produce there semi-regularly. Here's a few talks we've done in the that past couple of months.
Patton Oswalt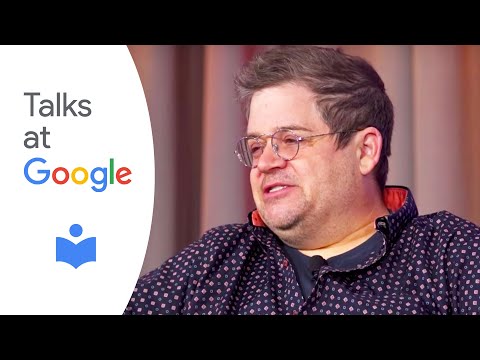 Boxtrolls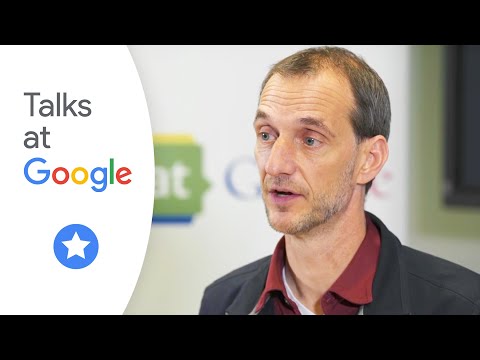 Amanda Palmer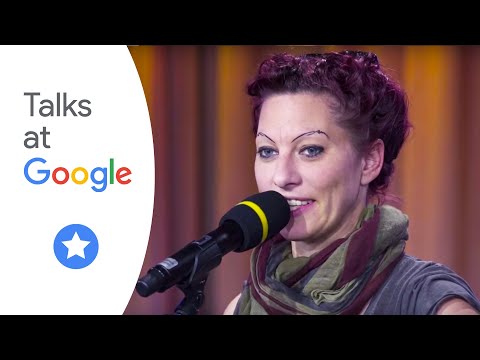 David Peterson on Dothraki (Game of Thrones)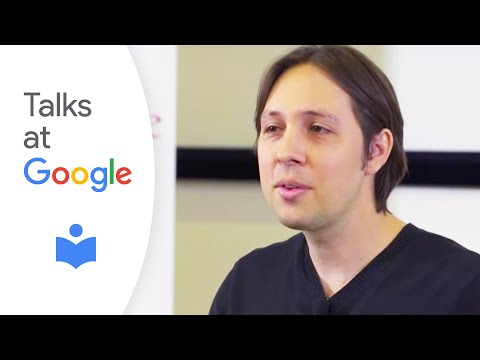 Several of these were shot on Sony A7S cameras, which is a departure from the Canon DSLR set-up that has been our standard since we started working with Google. With the Google Talks we're always shifting rooms from one shoot to the next, with minimal setup time for bringing in lights. Therefore it's important to keep a light footprint and have versatile gear. The Sony A7S, with it's low light capabilities and paired with an Atomos Shogun for 4K on the master shot, has been a great improvement to our workflow.
We saw Wreck it Ralph over the holiday, and it was awesome. You should see it.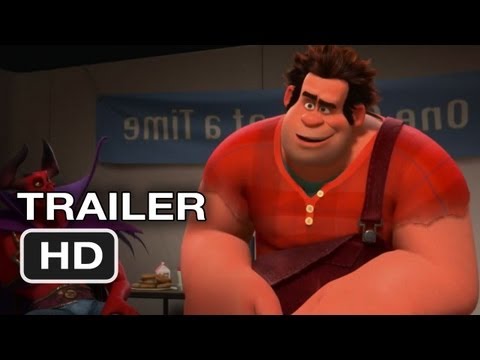 And while you're at it, check out this talk we filmed with Director Rich Moore @ Google.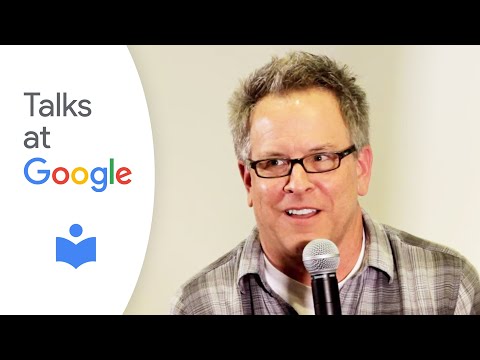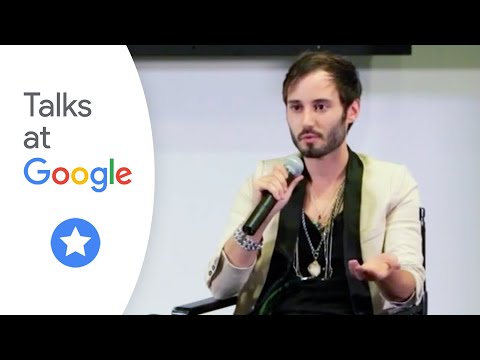 As some of you know, we've been filming Talks@Google with our friends over at MediaOne. This the most recent one to go live. Check it out.
TV writer Jane Espenson (Firefly, Battlestar Galactica, Once Upon a Time), and Brad "Cheeks" Bell spoke at Google about their online sitcom, Husbands, just days after the start of the second season. The critically acclaimed series is a fresh take on a Vegas marriage, and features guest stars from Joss Whedon shows, including Joss himself, and from Battlestar Galactica.

Jane spoke earlier this year at Google, when Husbands was still in its first season. Now, Jane and Brad share many more insights about what has and hasn't worked with their successful, self-started YouTube series, and what it spells for the future of online TV. In Brad's words:

"Together, Jane and I combine ready-made and complementary high-level insights. Having been completely immersed in the realm of new media entertainment this last year, we've learned much more, both as creators and as audience members. It's brought to light a fresh vision about the future of content development online — how it's being done right, how it fails, and how it can thrive."