For the third year in a row, TeamJaded and crew joined Pandora at SXSW. As expected, it was a whirlwind. We had a blast capturing live performances at Pandora's live stage, the Discovery Den, as well as by the pool at the Pandora House.
Check out some of our favorites acts.
People Under the Stairs:
Shakey Graves: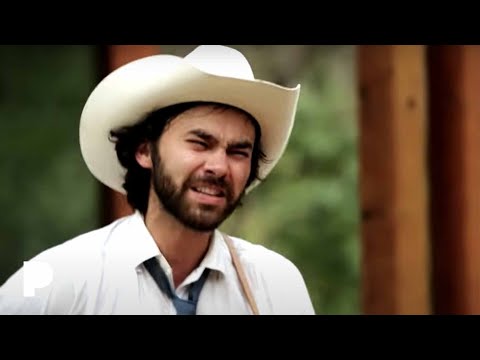 See all the videos on Pandora's YouTube channel.