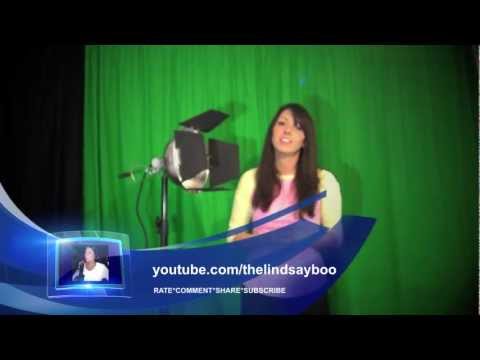 It's DIY Friday again. You almsot always need lights to shoot video… but you can't always afford those rather expensive pro kits. We're here to help, and curate the webs DIY tutorials. Let's put together some cheap lighting.
This week TheLindsayBoo teaches you how to make a $20 light with barndoors for focusing the light, adding gels, and diffusion, and such.
This is a HOW TO video for people on a tight budget. For under $20 I manage to create decent lighting with barndoors using items from my local hardware store and dollar store.
We'd say be careful with cardboard barn doors… lights get hot.
Never miss a DIY Friday. Follow to us on Twitter for more @teamjaded
That's right, it's DIY Friday.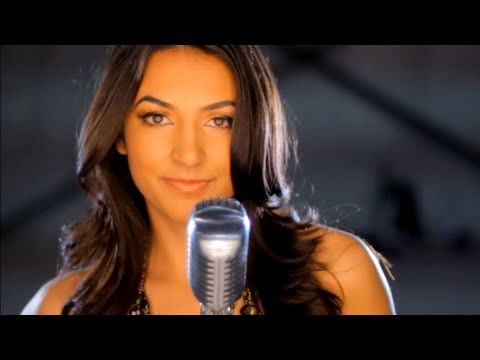 Today we found this tutorial for how to make a glamourous ring light for your video machine. More from the creator.
On Wednesday we had a 7 to 7 shoot for a new client of ours called Institute for the Future. We are producing four videos for them (with a little help from our friends). Because of our recent travel schedule, and approaching deadlines, we needed to schedule all the video production for the last two videos on Wednesday.
We started the morning around SF City Hall to get some nice government building backdrops. This project called for actors, and for that we turned to our friend Allison Davis for casting and coordination.
Our second location was Cell Space, which we staged with our Kino Flo kit.
Ben Youngerman catching up on his texting after taking the rad picture above.
That's Deniz Demerir sitting in for the talent.
Lance Burton from Planet Fillmore was our first actor of the day.
After we broke down at Cell Space we had an "sf is a tiny production community" moment. We ran into our friend Tom Green of Relevant Pictures who was on his way back to his new office after buying a battery at Calumet. We checked out his new digs and then headed to Jeremey's old employer Seesmic, to make use of their studio space for the last shoot. (Thanks Whit!)
We used all of our lights, plus three of theirs to dress up the room.
Ariel view, with Ben on the 5D.