For the third year in a row, TeamJaded and crew joined Pandora at SXSW. As expected, it was a whirlwind. We had a blast capturing live performances at Pandora's live stage, the Discovery Den, as well as by the pool at the Pandora House.
Check out some of our favorites acts.
People Under the Stairs:
Shakey Graves: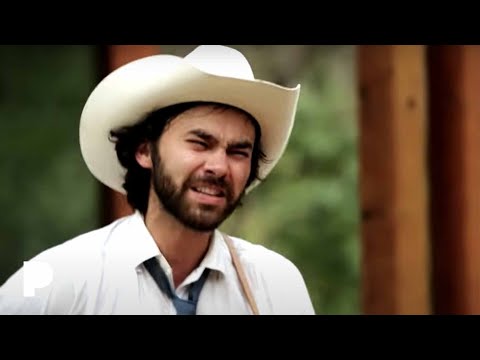 See all the videos on Pandora's YouTube channel.
It's a Rough Life, a reality series about Johnny Roughneck.
Johnny meets back up with BART Tour at Karl Watson Day/ Hood Games at Town Park in Oakland. Then it's back to the city for the last session at Potrero Park and the after party at Hotel Utah.
We produced this video for SFMOMA for a fundraising campaign.
We produced this video for SFMOMA. It sets up SFMOMA On the Go and incorporates user generated reactions to the museums temporary closure for renovations.
Hanni El Katib performing at the Pandora Discover Den SXSW 2013. Produced by Pandora in association with Discovery Den coverage. We shot and edited this piece. The final, super wide shot at the end was achieved by Jeremey sprinting from in front of the stage, through the crowd, up the street, and up four levels in a parking garage with 5D Mark III mounted on a redrock follow focus rig.
This spot was produced as part of a multi-video campaign for the festival. It was distributed via social media and played at the Carmel airport.
This is the post festival sizzle reel for Carmel Bach Festival 2013. It was produced in conjunction with several other videos promoting the festival.
This was an incredibly fun recruiting video that we produced with our friends over at Pandora.