Since we did our normal Thursday update on Tuesday, here's a typical Monday blog. Wait, what? Is it Friday yet??
Loving the characters created by Rouliko.
There's something quite poetic behind this one below. A little sad… but beautiful too. I'd love to know the story behind it. From Nicolas Lefaucheux.
Here's a little Monday inspiration and enlightenment from our friend Pete Koff, Director of  Supercharged the Tim Brauch doc.
A little Tuesday inspiration because we missed Monday. This video just looks cool.
The whole process (modelling, texturing, compositing) was done with Blender 2.49.
created by: Miklós Falvay
layout artist: Domonkos Pinke

MOTALKO is a documentary about the first Hungarian petrol station.
Directed by Attila Kekesi, produced by Miklos Havas.
Released in 2011.
Download the movie here.
Enjoy some Monday inspiration:
Heliotropes / 2010 / 3 min / HD / Stereo

HELIOTROPES documents the parallel goals of man and nature, through the most primitive and sophisticated means, to simply stay in the light.

Based on the poem by Brian Christian.

"Heliotropes" premiered at SXSW in March 2011. langanfilms.com
Head in to the weekend with this cool video shot…
handheld with an hd camera and a DIY 35mm adapter while sitting in one of those red vehicles of London.
Produced by Moritz Oberholzer.
We're taking Labor Day off from taking days off and plowing through some edits today. Normally we wouldn't blog on a holiday, but since we're working anyway enjoy some Monday inspiration. The MirroMask title sequence: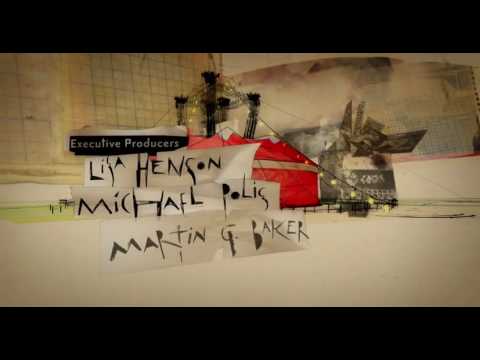 Urban Pacman, happy Tuesday.
Very cool tilt-shifty time lapse…
composed of over 10,000 photos shot in California… [on a ] Canon Rebel XS, 50mm (nifty), 18-55mm kit lens, 50-250mm.
Happy Monday.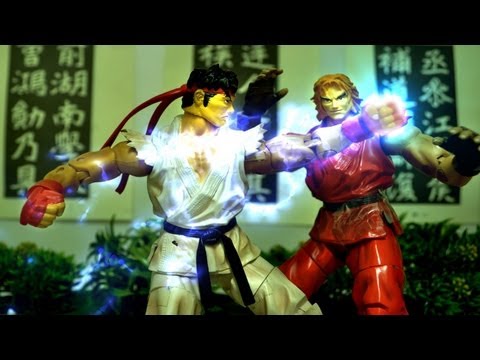 Stop motion + Street Fighter II = awesome. We poached this from reddit this morning. File it under inspiration. It was shot with a Nikon D5100 and took
1 month for the proccesing.
Enjoy.