Hanni El Katib performing at the Pandora Discover Den SXSW 2013. Produced by Pandora in association with Discovery Den coverage. We shot and edited this piece. The final, super wide shot at the end was achieved by Jeremey sprinting from in front of the stage, through the crowd, up the street, and up four levels in a parking garage with 5D Mark III mounted on a redrock follow focus rig.
It was another fabulous year at SXSW! We always have such a great time and this year was no exception.
Dan Ghar, Fhay Arceo, Ben Youngerman, Mike Farley, Peter Stoddard, along with us (Jeremey Lavoi and Abby Berendt Lavoi), and others were among the "dream team" that created these amazing videos.
We at TeamJaded shot everyday and crafted/edited several of the spots. Some of the highlights include Hanni el Khatib, Billy Bragg, Allen Stone, Josh Ritter, Field Report, Hopsin… the list goes on…
Check out one of our favorites, Bowling with Hanni El Khatib: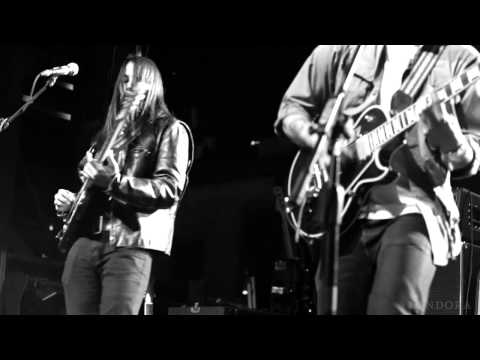 Here are all the spots (but FYI, this link doesn't last forever… so if it's not there anymore, check out Pandora's YouTube)