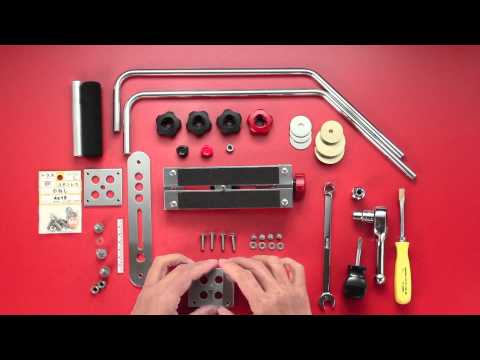 Check out this how to make a merilin like DIY camera stabilizer. It's from youtube user PixelArtworx. He says
All parts can be separated for better protability.
It looks pretty cool. We like that the description is bilingual.
Never miss a DIY Friday. Follow to us on Twitter for more: @teamjaded
DIY Friday! We found this take on the DIY Merlin from Youtube user Lloyd Metcalf. Definitely less expensive than a Merlin.