It's been a busy couple of weeks over at JADED. Jeremey DP'd for a day on Science Channel's, Oddities SF (follow Jeremey on twitter). It was a great experience shooting formal interviews and some promo material to help wrap up Season 1 of the show. Go check out the shop called Loved to Death on Haight Street.
Then we headed down to the Drumbi headquarters in Irvine, CA to pilot a new project with our good friend Thomas Knoll and his company Clipppr. More to come on that in the months to come. It's pretty exciting.
The next day we had a shoot at Pandora HQ (which meant a long drive back from SoCal Monday night). This time we had the pleasure of shooting New Orlean's own Theresa Andersson performing live Backstage at Pandora. Another fun shoot with those folks. Look for the edit shortly.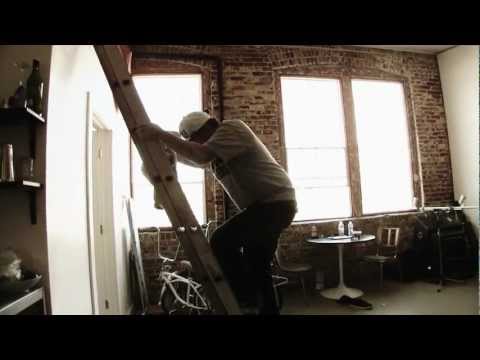 Last but not least, we put It's a Rough Life Season 1 up on Youtube. Subscribe.
Follow us on twitter: @teamjaded