We've been working with Google through our pals at Media One for a few years now, but we rarely post the Talks@Google that we produce there semi-regularly. Here's a few talks we've done in the that past couple of months.
Patton Oswalt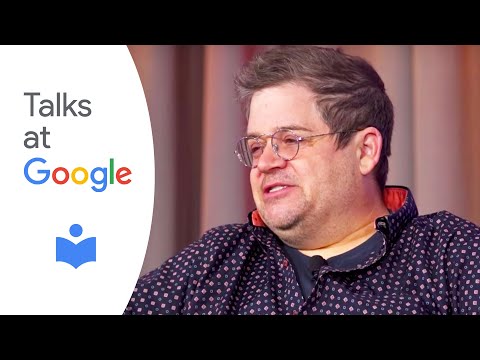 Boxtrolls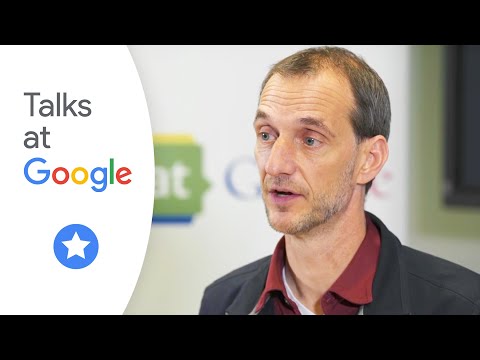 Amanda Palmer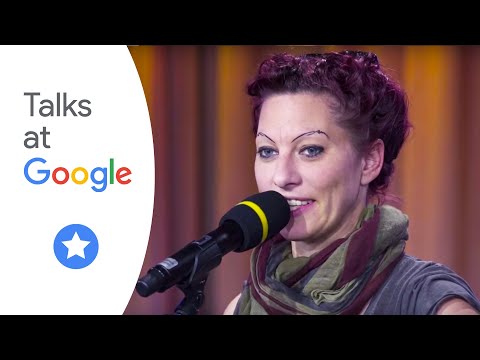 David Peterson on Dothraki (Game of Thrones)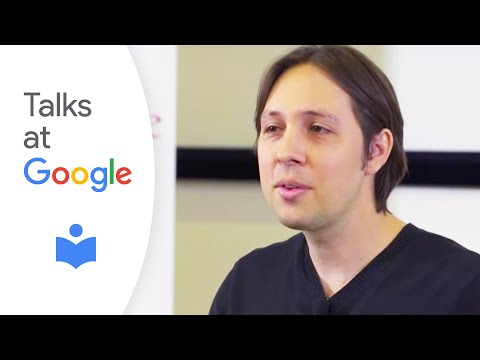 Several of these were shot on Sony A7S cameras, which is a departure from the Canon DSLR set-up that has been our standard since we started working with Google. With the Google Talks we're always shifting rooms from one shoot to the next, with minimal setup time for bringing in lights. Therefore it's important to keep a light footprint and have versatile gear. The Sony A7S, with it's low light capabilities and paired with an Atomos Shogun for 4K on the master shot, has been a great improvement to our workflow.