Ian Ruhter had a dream to build a giant camera out of a delivery truck and take pictures across America. When he landed in Yosemite, it was a complete disaster. After taking time to regroup, Ian heads back to Yosemite to rebuild his dream.
Learn more about Ian at http://www.ianruhter.com
That's right, it's DIY Friday.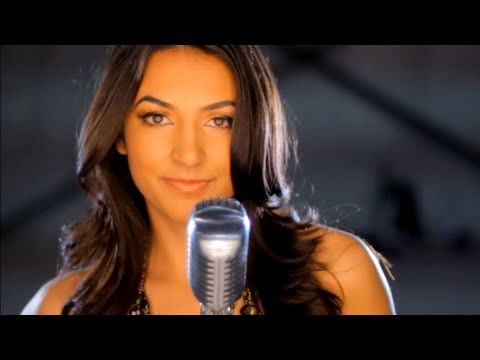 Today we found this tutorial for how to make a glamourous ring light for your video machine. More from the creator.