It was another fabulous year at SXSW! We always have such a great time and this year was no exception.
Dan Ghar, Fhay Arceo, Ben Youngerman, Mike Farley, Peter Stoddard, along with us (Jeremey Lavoi and Abby Berendt Lavoi), and others were among the "dream team" that created these amazing videos.
We at TeamJaded shot everyday and crafted/edited several of the spots. Some of the highlights include Hanni el Khatib, Billy Bragg, Allen Stone, Josh Ritter, Field Report, Hopsin… the list goes on…
Check out one of our favorites, Bowling with Hanni El Khatib: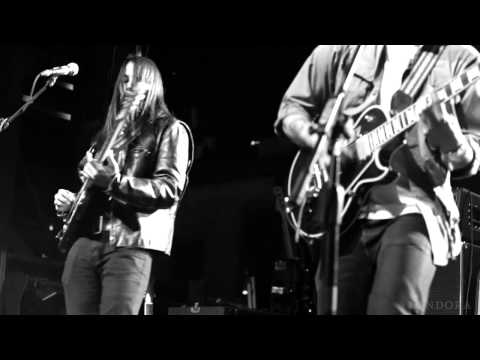 Here are all the spots (but FYI, this link doesn't last forever… so if it's not there anymore, check out Pandora's YouTube)
It's been a while since we've updated the TeamJaded blog. We've got so many projects in the works, 2013 is shaping up to be a fabulous year. Most recently we wrapped up shooting on location in Austin for Pandora's South by Southwest four-day showcase. Interviews, performances, and verite style doc shooting/ producing. Tons of fun.
We'll post more on that later, but first we want to announce the launch of a video series we did for Google. Officially located here: Google Webmasters Help for Hacked Sites.
It's a 14 video series to help webmasters regain control of their website if they've been compromised by malicious content such as malware, spam, and phishing.
You can read a few articles about the video series from:
Google also posted a few notices across their platforms. You can check that out here:
It was such a pleasure to work with Maile Ohye, Google's Developer Programs Tech Lead. We're psyched on how they turned out and give props to our fabulous animator, Timothy Palmer as well as Danny Skarka at MediaOne.
Here's the overview video: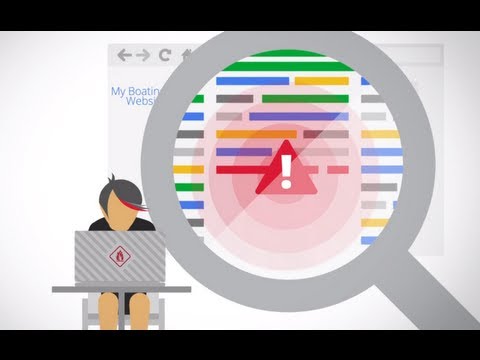 We're going to get some education on today's Monday Inspiration with Bill Nye. The science guy breaks down climate change. Learn more here.
We saw Wreck it Ralph over the holiday, and it was awesome. You should see it.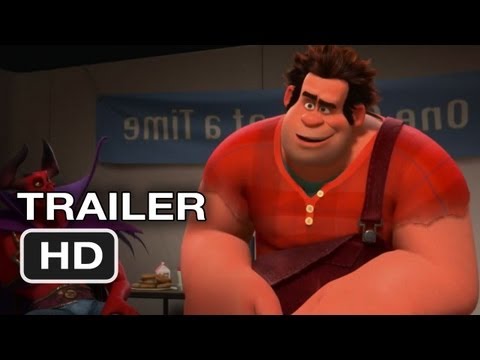 And while you're at it, check out this talk we filmed with Director Rich Moore @ Google.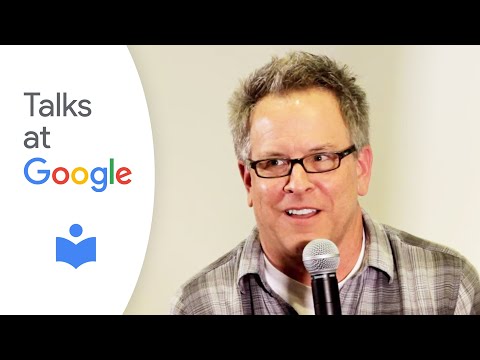 The new video from Girl & Chocolate, Pretty Sweet comes out this week! That's our Monday Inspiration. Enjoy.
You know what time it is! It's DIY Friday, and today we found this cool camera dolly via Noe Garcia Robles's Youtube Channel.
Never miss a DIY Friday. Follow to us on Twitter for more: @teamjaded
I know that technically yesterday was Veterans Day, but it's being observed today. So this goes out as a big thanks to all our veterans, but especially my family and friends who have served.
My Grandpa Lavoi was a US Marine during WWII and he saw action on Iwo Jima. When talking about that time, he much prefers stories originating at the military base in Vallejo, CA. Especially the leave time he spent visiting his girlfriend in San Francisco (who happened to live a block away from my first SF apartment). She was a twin, and an underwear model. I'm sure memories of those times are much easier to reflect on than the battles of Iwo Jima where there were "no front lines" to speak of. I have a vivid memory from my early childhood of playing with a couple of japanese swords that he brought back with him. My Grandmother was not amused and quickly snatched them away from my cousins and I, hiding them far out of our reach. Even though my Grandpa hasn't told me many stories from his time in the pacific, he's told me enough. It doesn't escape me that my family would not exist had things gone differently for him there. Thank you Grandpa.
My Grandpa Houston was a little too young for service during WWII, but that didn't stop him from lying about his age and joining the Merchant Marines. Eventually, and through a series of events that I'm sure are very interesting, he made his way to an airbase in Germany where he served as a very young weatherman until the war came to an end. Thank you Grandpa.
My cousin Eric Shafer joined the Marines and saw action in Iraq, much to the dismay of his mother. It's still hard for me to imagine the little boy I used to play legos with holding a gun in the desert, but I'm proud of my cousin. Over beers in Chicago a couple of years ago, he told me some pretty interesting stories of his own. I'm just glad he came home. Thank you Eric.
I've also got to give thanks to my friends John and Crystal Larrieu. They're great people, and Crystal's family is like a second family to mine. John and Crystal are Louisiana National Guard, and not only did they do tours in Iraq, they were called back to Louisiana in the aftermath of Katrina/ Rita to help as best they could. That alone deserves a huge amount of gratitude from all of us. Thanks Larrieu's.
So a big thanks to the veterans close to me (including those I didn't mention) and a big thanks to all our veterans, especially the ones coming back from the Middle East who definitely need and appreciate our support.
Don't forget to vote, make it happen. In honor of election day we're posting some poltical ads we worked on this season with our friends over at StoreFront.
We worked on a few Phil Ting ads this season, and even did some photo shoots with Phil. We're not in Phil's district, so we can't vote for him, but if we could we would.
Phil says no on 32.
And another one.
The following are ads Abby cut for Ann Johnson for State Representative in Texas.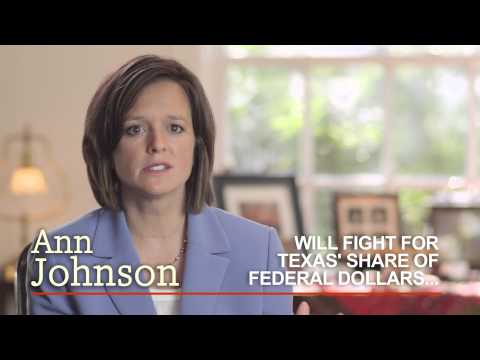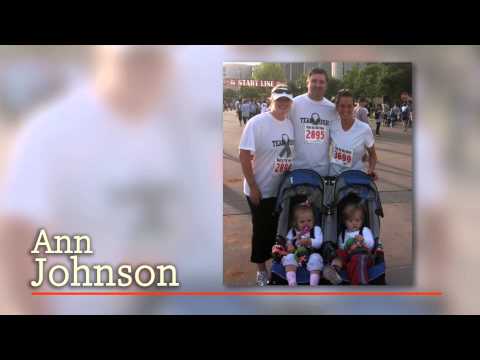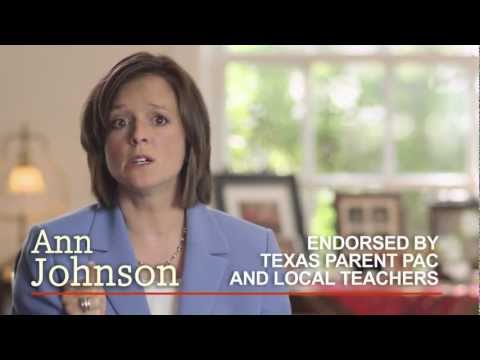 We also worked on Yes on 37 (To label genetically modiefied foods in California)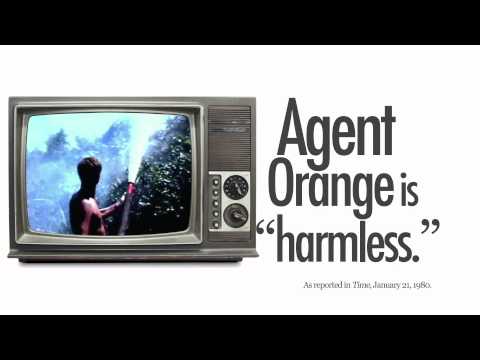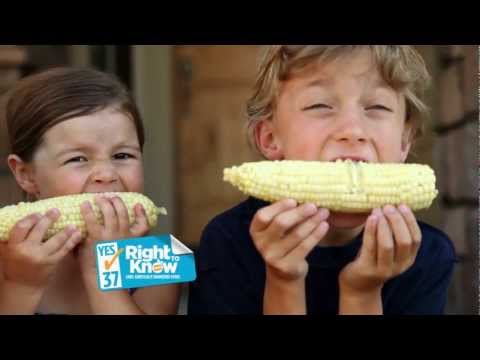 And there were more, but I think you get the picture. Let's ring in the end of political season and may our candidates win!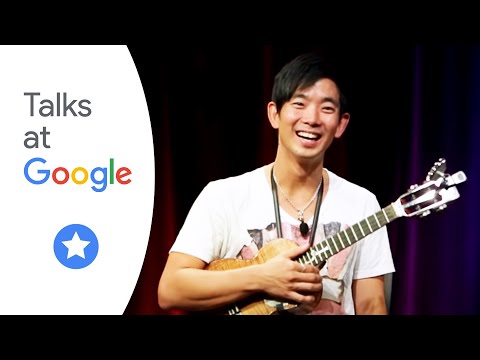 Sorry for the lack of updates lately. Things have been hectic! Collecitvely, in the last few weeks we've been working with MtvU, Google (MediaOne), Science Channel (Oddities), Pandora, StoreFront doing political ads, and Canon; as well as attending meetings at SF Film Society and SFMOMA. Lots in the works. In the meantime, enjoy Jake Shimabukuro ripping it up at Google. (We made that!)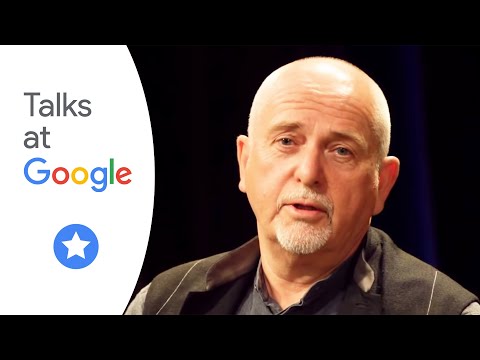 Check out this talk with Peter Gabriel at Google. We worked on it with our awesome partners over at MediaOne. It's featured on the @GoogleTalks page! Peter Gabriel!