It's been a while since we've updated the TeamJaded blog. We've got so many projects in the works, 2013 is shaping up to be a fabulous year. Most recently we wrapped up shooting on location in Austin for Pandora's South by Southwest four-day showcase. Interviews, performances, and verite style doc shooting/ producing. Tons of fun.
We'll post more on that later, but first we want to announce the launch of a video series we did for Google. Officially located here: Google Webmasters Help for Hacked Sites.
It's a 14 video series to help webmasters regain control of their website if they've been compromised by malicious content such as malware, spam, and phishing.
You can read a few articles about the video series from:
Google also posted a few notices across their platforms. You can check that out here:
It was such a pleasure to work with Maile Ohye, Google's Developer Programs Tech Lead. We're psyched on how they turned out and give props to our fabulous animator, Timothy Palmer as well as Danny Skarka at MediaOne.
Here's the overview video: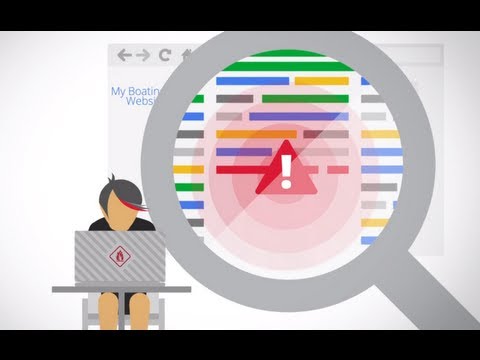 Use the Form Below to Leave a Reply