Don't forget to vote, make it happen. In honor of election day we're posting some poltical ads we worked on this season with our friends over at StoreFront.
We worked on a few Phil Ting ads this season, and even did some photo shoots with Phil. We're not in Phil's district, so we can't vote for him, but if we could we would.
Phil says no on 32.
And another one.
The following are ads Abby cut for Ann Johnson for State Representative in Texas.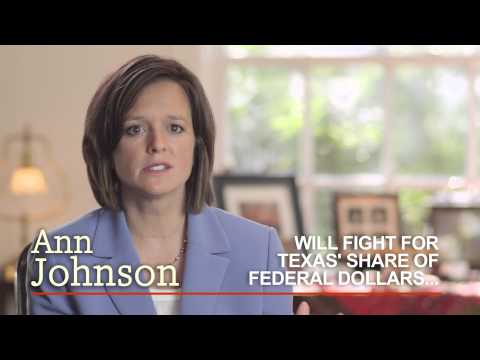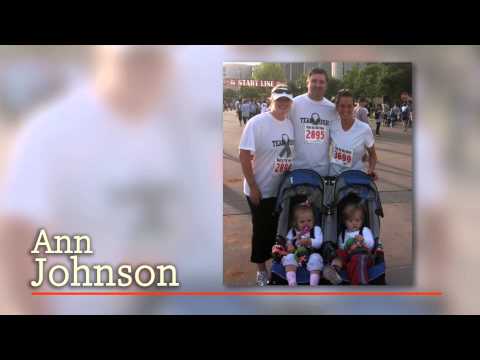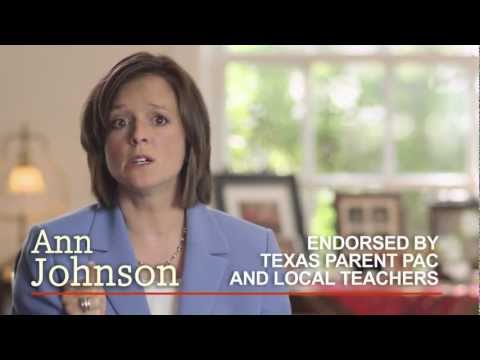 We also worked on Yes on 37 (To label genetically modiefied foods in California)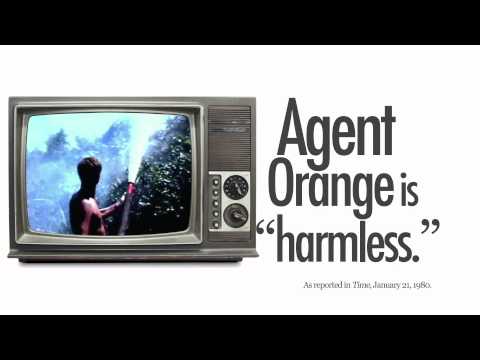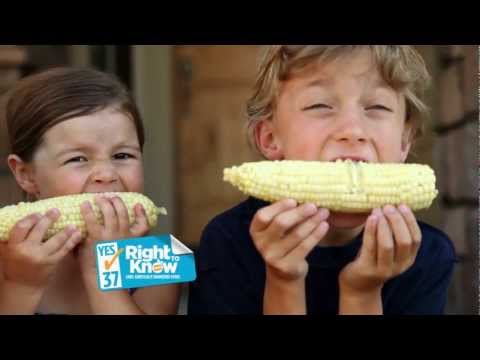 And there were more, but I think you get the picture. Let's ring in the end of political season and may our candidates win!