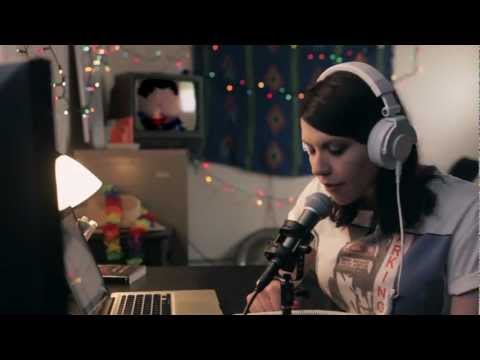 If you read our blog, you know K. Flay is our best friend… and by that we mean we've filmmed her a couple of times for our friends at Pandora. But anyway, we were searching for a cool DIY project for this Friday and we stumbled on this awesome series of behind the scenes/ how to's from K. Flay's "We Hate Everyone" video. Hopefully you've seen it. It features K. Flay (duh), puppets (!), and bullet time effects, which all equal awesome in our book, especially puppets.
So watch the vid above, and then learn how to make all those cool effects below.
Bullet time go pro rig: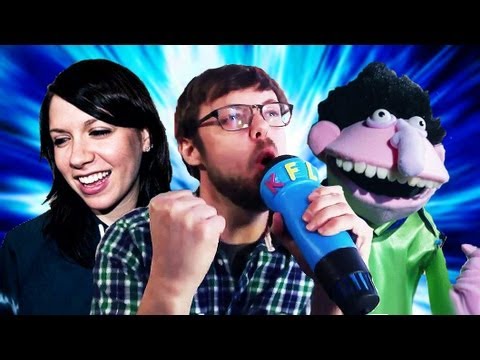 Post-produciton effects: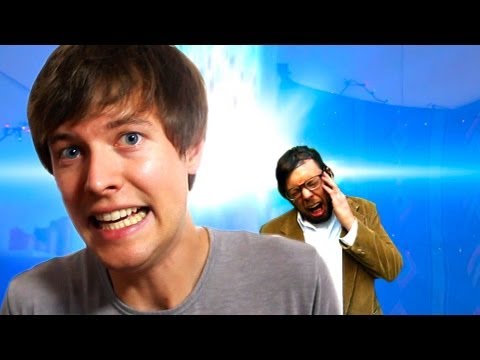 The even made, a making of mini-doc.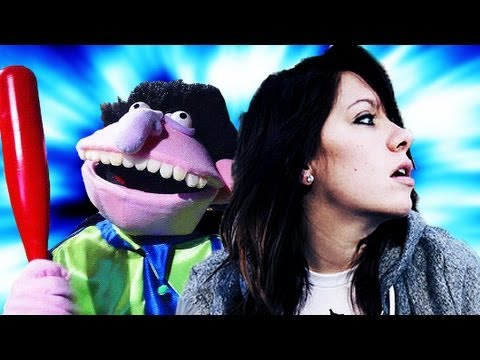 Go to Indymogul and the Indie Machines for lots more.
Never miss a DIY Friday. Follow to us on Twitter for more: @teamjaded