@FightForSpace by @EventideVisuals is a feature length documentary film that explores the current state and future of the U.S. space program.
TeamJaded loves space. We love Neil DeGrasse Tyson. We love space shows on TV. We love astronauts. And in honor of our friend Whit Scott's aunt, Sally Ride, we present this documentary for Doc-Day Wednesday. Sally Ride was the first woman, as well as the youngest person to enter space. She was a role mode, a national hero, and continues to inspire even after her death. She passed away on July 23rd, 2012 after a 17 month battle with pancreatic cancer. Our thoughts go out to Whit and his family.
Sally was an avid supporter of science education and space exploration. We assume she would be down with this doc.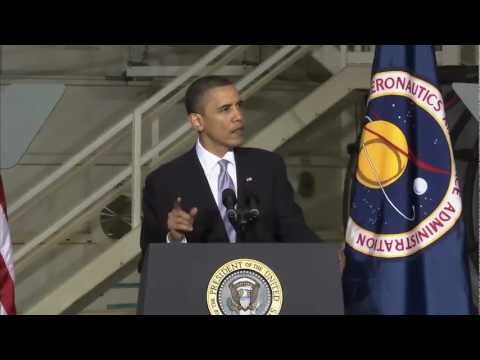 If you want to support Fight For Space, you have until August 19th, 2012. They still have a long way to go, and any amount helps. Watch the trailer above. Seriously, it's a great trailer.
Since the Apollo era of the 1960s, NASA's budget has been shrinking and our ambitions in space have been decreasing. We are producing a documentary that will examine the reasons why our space program is not all it can be. We are also going to show that space IS worth the time, money, and energy that it needs, not for only exploration and scientific reasons but for economic, planetary security, and cultural reasons as well. We will also be covering the great scientific achievements that NASA is making right now, and we will be examining the new commercial space enterprise by companies like SpaceX, Sierra Nevada, Bigelow, and more. Many problems have occurred in just the past 10 years that have lead to the consistent underfunding of NASA, the cancellation of multiple space systems, and the decline of America's role in space.

We are not producing your average space documentary where we show restored footage from the moon landings and CGI galaxy renderings. We are covering the real political and economic issues of the recent past, today, and tomorrow. We are covering both sides of the argument and we promise to produce a fair and objective film.