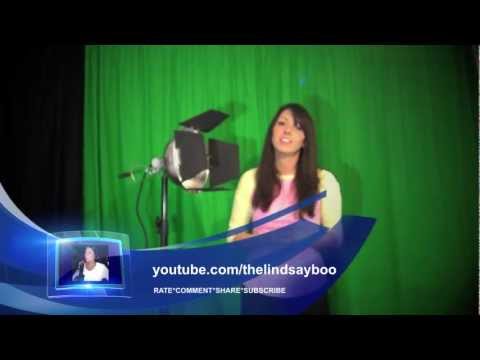 It's DIY Friday again. You almsot always need lights to shoot video… but you can't always afford those rather expensive pro kits. We're here to help, and curate the webs DIY tutorials. Let's put together some cheap lighting.
This week TheLindsayBoo teaches you how to make a $20 light with barndoors for focusing the light, adding gels, and diffusion, and such.
This is a HOW TO video for people on a tight budget. For under $20 I manage to create decent lighting with barndoors using items from my local hardware store and dollar store.
We'd say be careful with cardboard barn doors… lights get hot.
Never miss a DIY Friday. Follow to us on Twitter for more @teamjaded