SXSW has been a blur since we hit Austin last Thursday the 8th. Abby is on a Pandora shoot right now, and Jeremey is down for the count with the SXSW flu. Wish him luck. Until the next round, here are some trailers from rad films we saw, and some we hope we get to see before it all wraps up.
We kicked it off with Cabin in the Wood, Joss Whedon's festival opener. It's a timeless classic for the ages.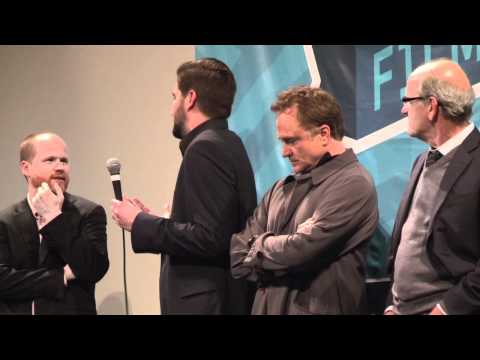 We saw Wonder Women and loved it.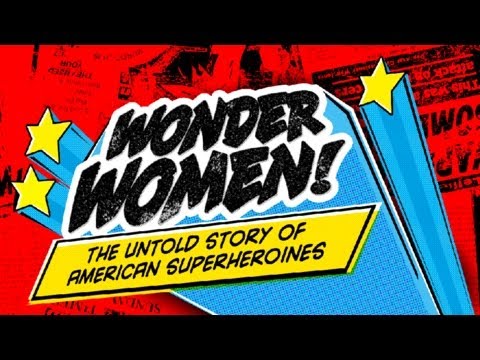 Dollhouse disturbed us.
WE ARE LEGION was inspiring.
Beware of Mr. Baker was good for a laugh and a cringe. The producer lied to Ginger Baker and told him he was a Rolling Stone journalist so that the crazed rock drummer would allow him to move into his house in South Africa and document his life.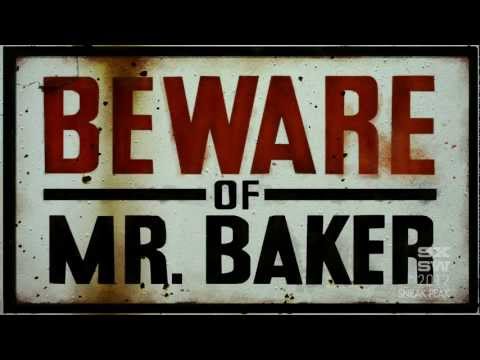 Decoding Deepak was a great journey (and our friends Mark Rinehart and Julian Robinson worked on it).
Here's some films we're going to try to cram in on Saturday if they're still playing.
Iron Sky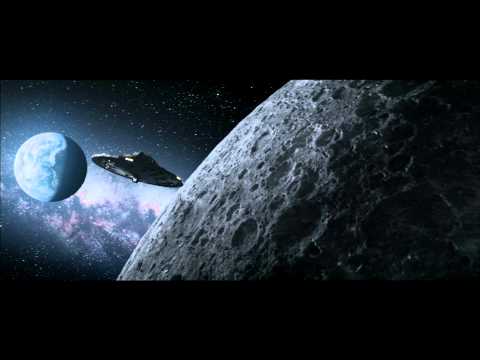 Waiting for Lightening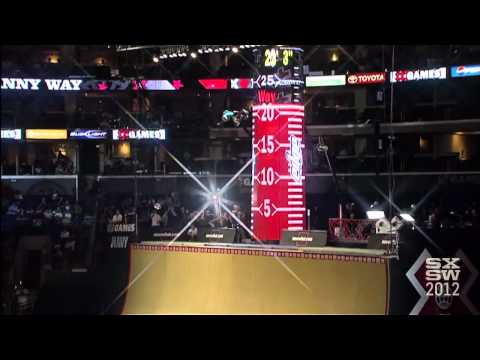 Big Easy Express
Bad Brains
WikiLeaks
Tchoupitoulas
Re:Generation