We spent the weekend shooting interviews with bands and doing concert coverage at the Treasure Island Music Festival for our friends over at Pandora Internet Radio.
Highlights included interviewing the Naked and Famous on their tour bus, and then catching their amazing show from the photo pit right at the stage.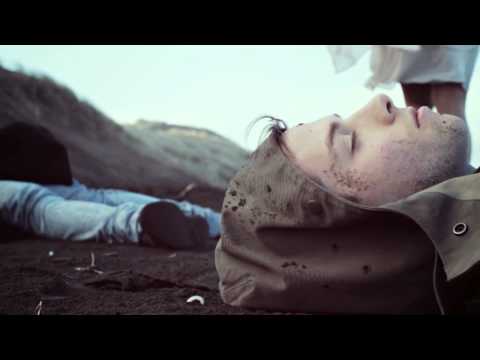 Later on Saturday, we shot an interview with Australia's Cut Copy in their tent backstage. Then it was back to the photo pit to get some coverage of their show. They killed it with their dancey, pop, light show.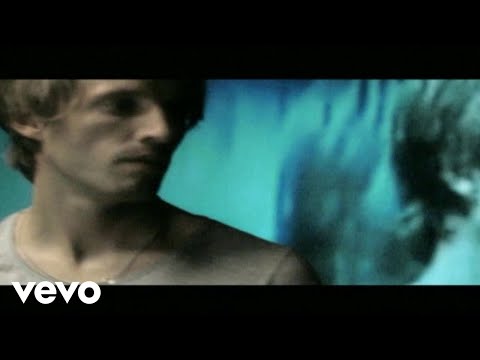 On Sunday we caught up with the Head and the Heart in the Mission District, where we shot an interview with them at the very cool boutique Veracocha. We caught their show at sunset on the island. Watching them rip it up as the sun went down at their backs was the perfect closer for the weekend.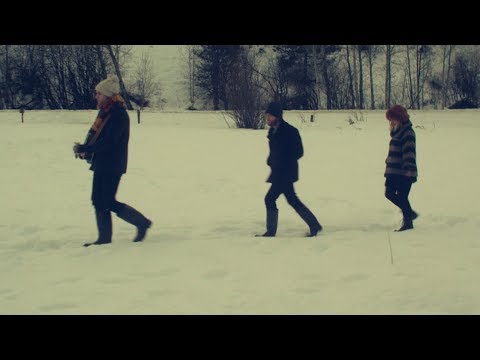 All in all, we had a blast… an exhausting blast, but a blast. Did we mention that Jeremey watched Explosions in the Sky from the Ferris wheel, while getting a closing night shot? Well he did. It was awesome. They were actually on the original interview list, but it didn't work out.
Thanks to our friends at Pandora for including us. Also thanks to Lauretta Molitor and Ben Youngerman for stepping up to help with the coverage. Good times. Enjoy these screens. There will be footage from the weekend up on Pandora soon.