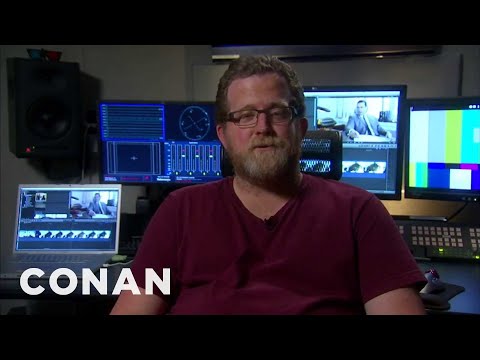 Even Conan O'Brien had to get in on the Final Cut debacle. If you haven't seen it, now you can.
We still have not downloaded/ installed FCP X. In fact, after reading the commentary we decided that this was a good time to upgrade from Adobe Creative Suite 4 to 5.5 on both MacPros. We had already upgraded After Effects on one machine, and now is looking like a good time to start using Premiere Pro.
We will still install FCP X on at least one machine to learn it in the "event" that Apple decides to fix this mess. However, we need to install clean boot drives for the install first. We'll do that to keep from doing any damage to our current projects and workflow. That will probably happen some time in the next couple of weeks. In the mean time, an old colleague from Tech TV posted this funny (old school) Final Cut rap on Jeremey's facebook page and he had to share it here… "making money out da box!!!" Final Cut Studio, we're going to miss you.