File this one under inspiration:
We found that while browsing the blog of NYC and La Jolla based production company Shilo. They were featured in the documentary Pause Press Play, their role being that of the self-trained media artists getting it done with high end corporate clients. We were intrigued by their frequent use of the terms "DIY", "make it happen", and the idea that they "grew up skateboarding, making skate videos, and they look at the world through that lens".
Needless to say, we felt like we were watching kindred spirits. So we took a look at their site, and they definitely produce quality material.
We posted the Jose Gomez directed video above simply because it's cool, it reminds us of this: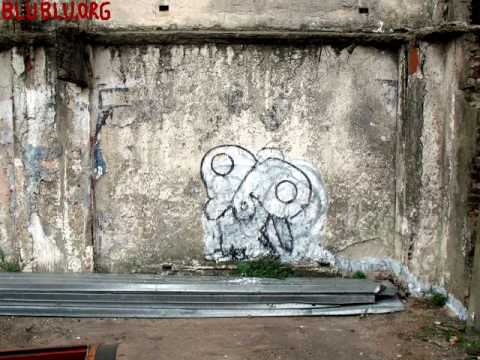 …and it's also a solid reminder to us that as much as we love documentary, there is so much more we can do with video.
And it was shot using 5D's, but not using the video function which we thought was a nice reversal. Read more about that here.