March 30, 2011

Posted by: admin

No Comments
(This is Jeremey's SXSW Music weekend post and will be characterized by lots of crappy cell phone photos because he didn't want to lug around the 7D.)
On Friday, after dropping Abby off at the airport I checked out Pentagram with my friend Dave at Scoot Inn.
Somebody else shot this, they must have been standing next to me: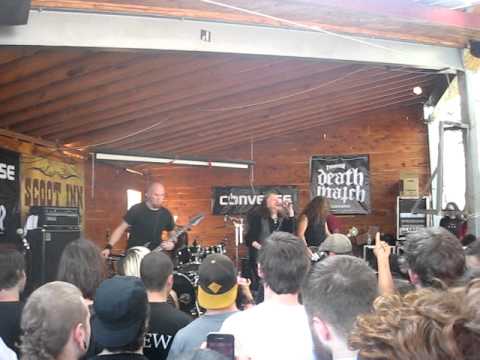 Scott Inn was the site of the daily Thrasher Magazine showcase/ Texas Death Match. It was also the last place I saw Dave that day.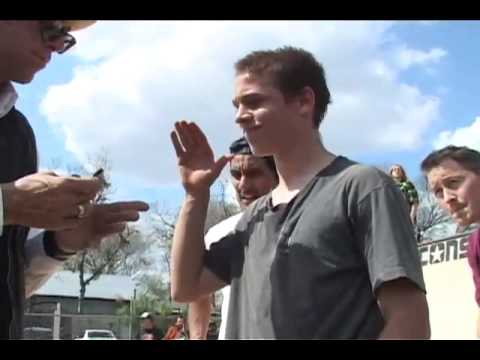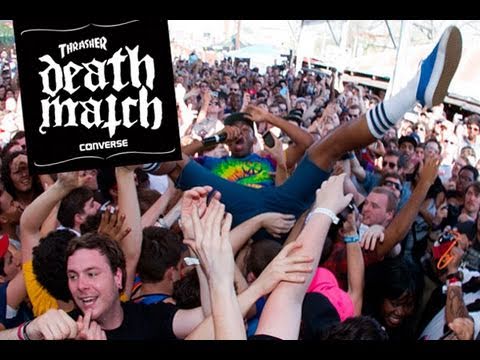 On Friday night I came up on an artist's wristband with the help of my friends Rachel and Kevin Trahan. That meant that as far as SXSW was concerned, I was in a band. Yeah that's right.
How I came to get such a wristband was because the Trahan's offered their digs up to the festival as a boarding house for bands. They were housing a British band by the name of Bearsuit. For doing the fest a favor, they got a couple of special wristbands. Kevin decided he'd rather hang out at the Yellow Jacket Social Club than seeing shows on Friday, so he slipped his wristband off and gave it to me.
I can't express how awesome it was of him to do that, and then how awesome it was of Rachel to let me tag along with her for the night. First stop, Bearsuit at the British Embassy show.
Then we saw Telekinesis at the Parish.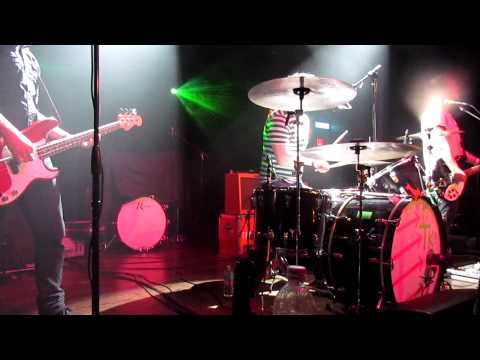 (I'm psyched that there is so much video of all this on the interweb… I'm never bringing a camera again.)
The highlight of that show was having my phone die. Luckily, I had my charger on me and the sound guy had about six outlets free. Unluckily, the sound guy was not cool at all and banned me from using any of them.
After the Parish, we headed down to Red 7 for two Bay Area bands, Hunx & His Punx and Papercuts.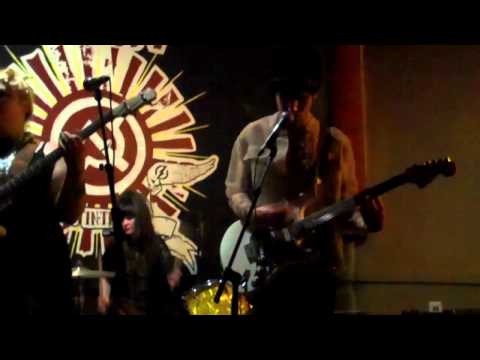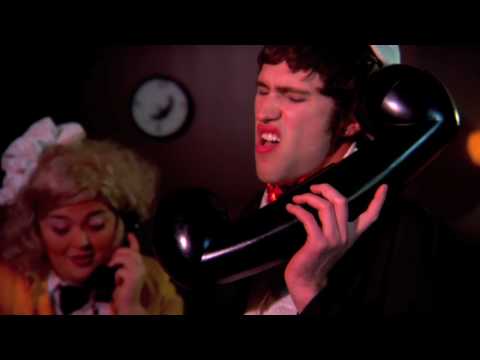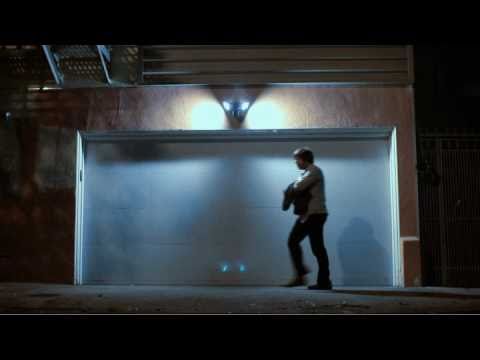 I left the camera at home and my phone died, so I got very little documentation of any of it, but I had TONS of fun. Too bad I had to give the wristband back at the end of the night…
The next morning I caught up with my friend and old roommate Julie Hauldren at the Rolling Stone party at La Zona Rosa.
She was hanging with her dad who had come down from Chicago…
and the three of us watched Surfer Blood…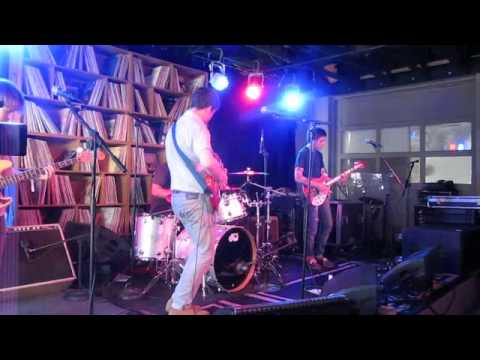 (It turns out blogging is really easy. All you have to do is go to youtube and magically there is video of whatever you're looking for.)
We also saw Joy Formidable who was the band Julie came for and they rocked the house.
Oh yeah, I had the 7D on me that morning and decided to break it out for some decent pics.
Here's a video of theirs: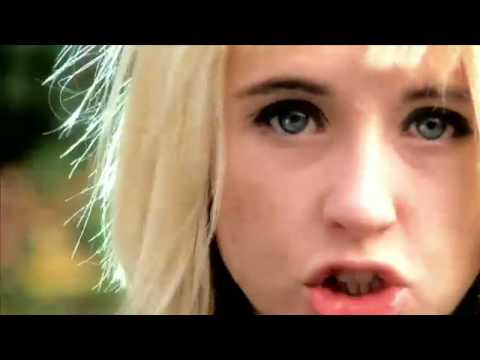 …And this from a different show that week (once again giving NPR some love… stay strong guys.)
One of the cool things about SXSW is that many of the bands play multiple shows in venues both large and small, and more importantly free and "badge required". That means that if you plan well (which I did not), then you can probably see most of the bands you'd want to see without ever needing a badge (or having to deal with the incredibly long lines at the big showcases).
I signed Julie's List and ate free Stubbs bbq.
We randomly ran into Julie and her Dad again at that show, and then planned to meet back up with them later that night back at La Zona Rosa. First we ate dinner and then we jumped on our bikes headed for the other side of the madness to meet up with them.
When we got there it turned out that what we thought was going to be a free show had a $15 dollar cover for people without badges or wristbands. That broke my strict no paying for shows policy and Loni's crew agreed. So first we helped Julie sneak her camera passed the bouncers and into what must have been a crazy show because she totally lost her cell phone there and then had me rendezvous with one of those same bouncers two days later to pick it up for her (having left Austin for SF the next morning without it).
Feeling satisfied, Loni's crew and I jumped on our bikes and smashed across the city to a semi-secret backyard show on the far East Side.
The show was at a hippie wonder home complete with soaring swings, christmas lights, and a wine bar.
Loni was psyched. It was a great way to close out SXSW.
On Sunday I spent the morning kicking around Austin with Dave. We headed to the flea market outside of town.
There were lots of turtles…
Parakeets…
Super Mario 1…
Random sculptures…
They didn't dial 911…
…and Dave bought a knife.
On Monday I said goodbye to the bike Shannon let me borrow for the week. I loved that bike, and loved riding around Austin on it.
Abby came back Monday night, and we hit the road for San Francisco Tuesday morning. Good bye Austin. Good times as usual.