When we decided to jump in our civic and hit the long road from SF to Austin for SXSW 2011, film is primarily what was on our mind. However, without badges or much of a plan (or even idea about what was premiering) we took the "lets just see what we can" approach.
By far the best film we saw was a documentary called PressPausePlay.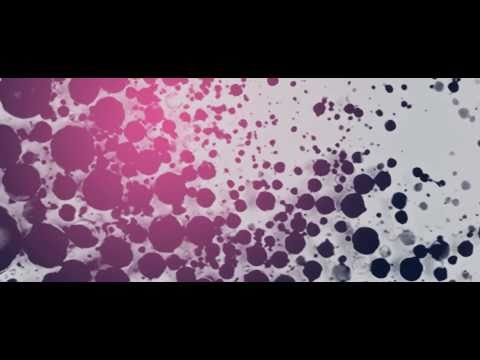 We highly recommend this one. The film tackles the future of art and the professional artist in the digital age. It leans towards music, but has some commentary about visual arts and film as well.  It's presented in a series of  profiles of artists and producers tied together by commentary about how easy access to technology and web distribution allow amateurs to flood the world with media. Some of the commentators argue that this phenomenon is drowning out the work of professional artists, claiming that if everyone thinks they are an artists, that means art is dead.
Not everyone in the film takes that view though. The more optimistic side presented was that perhaps the democratization of production tools and distribution allows more genuine art to emerge in micro-demographics. It also allows people who were not necessarily trained in a particular field to learn the means of production and become skilled professionals. This is a topic near and dear to our hearts; effecting everything from the signal to noise ratio of material on the web, to what we can charge for our day rate. Check it out.
The first film we saw was FUBAR, which is apparently some kind of mocumentary cult classic. The sequel FUBAR 2: Balls to the Wall, premiered at SXSW 2011, but we missed it and caught the first one as the latter half of a double feature. Canadian hessians. What else is there to say?
We randomly saw Fuck My Life, a Chilean romance about love in the time of Facebook.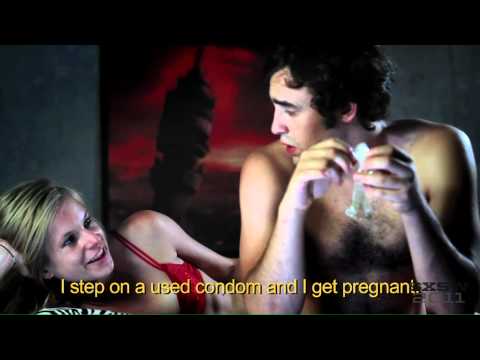 And by far the most disturbing film we've seen in years was Kill List. We can't find a trailer or website for this film… Let's just say it involved british blue collar assassins, a satanic cult, and the graphic display of someone's head being smashed with a hammer…. If you're into gut-wrenching, gory, creepy, horror/ suspense. This one is for you. Jeremey liked it, Abby was completely and utterly freaked out by it.
Films we probably would have seen with a little more planning:
Dragon Slayer (The Doc winner)
Skateistan: To Live and Skate in Kabul
The History of Nikola Tesla