On October 10th, The Redford Center hosted Liz Murray, author of Breaking Night: A Memoir of Forgiveness, Survival, and My Journey from Homeless to Harvard, for their inaugural Creative Conversations program. Liz's story is so incredibly inspirational it's hard to sum up everything in a few sentences… So here's her words, from her book trailer by Hyperion: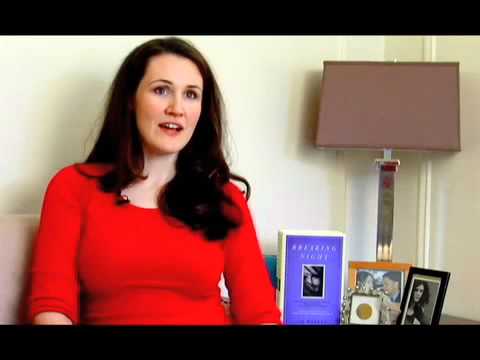 We shot the whole Creative Conversations session, hosted by Lee Bycel, and edited it in to eight different sections for the Redford Center. Here are the first four (the next four to come tomorrow):
The Wall
Feeling Loved
Vision
School of Possibility
From the Redford Center website about the Creative Conversations Series:

Creative Conversations, our newest series, features inspiring activists, artists, and authors in an intimate setting, and addresses timely, top-of-mind social and environmental issues. Different from ordinary speaker series, the programs are conversation-driven, and incorporate a variety of creative elements, such as film and artistic performance, to increase impact and engage the audience in a multi-faceted way. At the core of the program is to inspire and explore new ideas, and to promote the importance of translating ideas into action.