That is one of five videos we produced for the Redford Center, covering their Creative Conversations program and Bay Area premiere of the documentary Waste Land. The panel featured Ken Wells, sustainability consultant and former executive director of Sonoma County Waste Management Agency; Amir Soltani, documentary filmmaker, journalist, and human rights advocate; and Pedro Kos, editor of Waste Land.
"Waste Land follows renowned artist Vik Muniz as he journeys from his home base in Brooklyn to his native Brazil and the world's largest garbage dump, Jardim Gramacho, on the outskirts of Rio de Janeiro."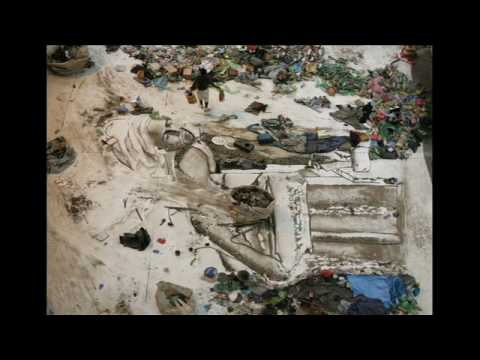 We're excited to be working with the Redford Center, and are looking forward to future projects with them. Thanks to Ben Youngerman who worked with us on this job. He shot and edited the series.
This video and the four to be released are going up on the Redford Center's Facebook page. Check them all out there.